SPEEDWAY FOR IPHONE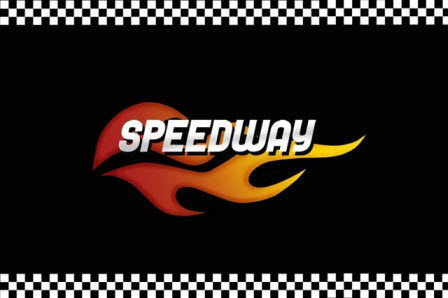 Description
Comming soon
iPhone Screenshots
Support Email Address

DESCRIPTION
Speedway - race bikes without brakes!
Feel emotions of a popular world-wide racing between competitors in a single race, tournament or match.
During each race four riders keep turning left over four laps of an oval track.
Test your reflexes during start, and test your precision during taking arches on full speed.
May the Speedway be with you!

Player settings
- 1 player (playing against 3 computer opponents)
- 2 player (playing a head-to-head game against a friend on the same screen and 2 computer opponents)

Game mode
- training
- single race
- tournament
- match

Tracks
- Fast & Slick
- The Ice Age
- Sandstorm
- Crazy track

COMMING SOON
- On-line multiplayer
- Wi-Fi multiplayer
- Time Scoring
- Social Network (Facebook, Twitter)
- League Mode
- Special effects

iPHONE SCREENSHOTS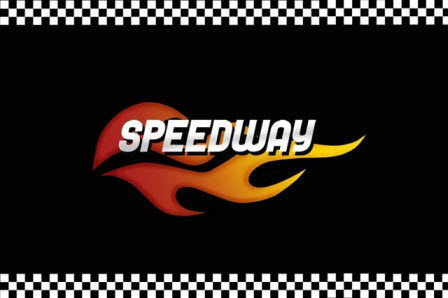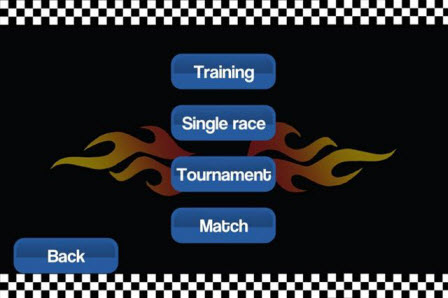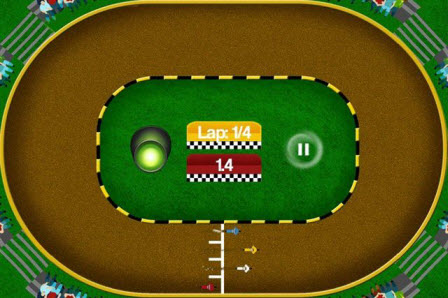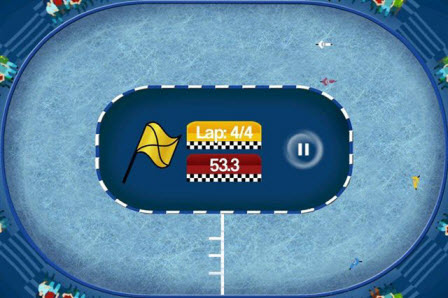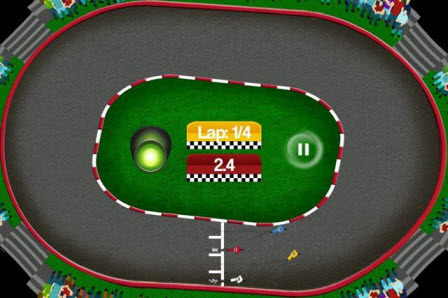 SUPPORT EMAIL ADDRESS
If you are having any problems with any of our apps, first of all we're very sorry. We do all we can to make our apps as fun, addictive and useful as possible, but occasionally there might of course be problems.

But we'd really appreciate if you could let us know if there is a bug, a problem or something you think might make it even better.
So please email us at i.support@itutil.com and let us know which App you are playing and what the problem or suggestion is.